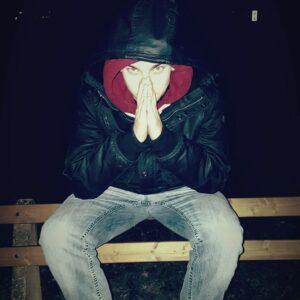 What's up, this is Benscho and I'm a producer and co-founder of Starfight Records.
I started making music in Summer 2014 and loved experimenting with different sounds and styles in FL Studio.
In 2015-2016 I started uploading my works on my SoundCloud channel where I included different styles of electronic music, as well as hip hop and trap music. Then in 2016 when Eurosat and me started Starfight Records, we released our SoundCloud mixtapes, as well as our albums as a collective, where we showed off our versatility and respective styles to create musical projects that range from uplifting pop and EDM to abstract and experimental music.
In April 2018 I released my solo EP Chill Muzik Vol. 1, following a hiatus for personal and creative reasons.
Since early 2022 I picked up the DAW again and with my musical influences and ideas shifting heavily over the years I'm getting ready to show the world a new brand of Benscho-core.