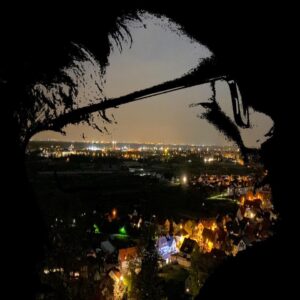 Hi, I am Peter and producing music under my artist name 'Eurosat'.
I started with my first music productions in early 2013 and found my passion for it.
From 2014 to until 2016 I produced some music for SoundCloud and got inspired by many big names like Tiësto, Radion6, 3rd Moon and Rank 1.
From time to time I improved my productions and released my first single 'Skyline' on Starfight Records in 2016, followed by my second single 'Day Zero' in 2017 and last but not least 'Serenity' in 2018. After a longer break I released my fourth Single 'Dreamers' on December 2022.
During the corona pandemic I decided to take a break from music production and focused more on my private life.
I started again to produce some music in early 2022 and working now on some new projects with the focus to share them to the world soon. Big thanks to my buddy Benscho with whom I run Starfight Records together and who always keeps me up with the music.